Provide Services for Buy/Sell/Rent/Invest of Singapore Property.
I am Sam Chan, a CEA registered Real Estate Salesperson with Huttons Asia Pte Ltd.
I am providing Rental Services to Landlords and Tenants as well as marketing new launch projects to Buyers/Investors.
Some of the New Launch Project Marketed by Huttons Asia Pte Ltd are as below:
- NorthPark Residences (Integrated Development beside Yishun MRT)
- Kingsford Waterbay (WaterFront Living Condominium
- TRE Residences (3 mins sheltered walk to MRT)
- Alex Residences (2 mins walk to MRT)
SMS/Call me now at +65 9386 8700 for brochure, floorplan and prices.
Email: samchan78@gmail.com
Website:
http://www.SamChanProperty.com
Like my facebook page https://www.facebook.com/samchanproperty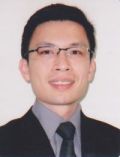 Posted on 31 October, 2019
by Mr Sam Chan ???


+65 - 9386XXXX

+65 - 93868700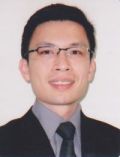 Posted on 25 October, 2019
by Mr Sam Chan ???


+65 - 9386XXXX

+65 - 93868700
The Nautical Studio For Rent
Property Type: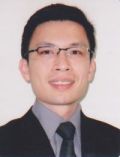 Posted on 6 October, 2019
by Mr Sam Chan ???


+65 - 9386XXXX

+65 - 93868700
Built Year: 2015
Furnished: Yes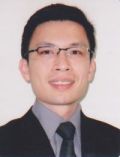 Posted on 2 October, 2019
by Mr Sam Chan ???


+65 - 9386XXXX

+65 - 93868700
Built Year: 2010
Furnished: Yes
Newly TOP 2 bedroom lakeside MRT
Property Type: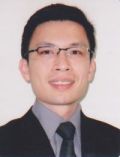 Posted on 2 October, 2019
by Mr Sam Chan ???


+65 - 9386XXXX

+65 - 93868700
SGD 1,050,000

($1,710 psf)